Dick Timmer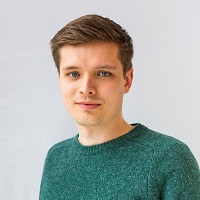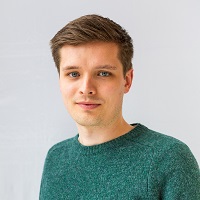 Dick Timmer is an Assistant Professor (wissenschaftlicher Beschäftigter, fixed-term) in moral and political philosophy at the Technical University Dortmund. His research focuses on distributive justice, economic ethics, climate change, responsibility, activism, state neutrality, and moral status, among other things. He is also interested in meta-oriented questions about methods and arguments in normative philosophy.
In September 2021, Timmer defended his doctoral thesis entitled Thresholds and Limits in Theories of Distributive Justice at Utrecht University, which he wrote under the supervision of Ingrid Robeyns and as a member of the ERC Fair Limits Project. Before that, he studied philosophy, theology, and religious studies at Utrecht University, and as a visiting student at Vrije Universiteit Amsterdam and Protestant Theological University.
Recent publications include:
Early view | "Justice, Thresholds, and the Three Claims of Sufficientarianism." In Journal of Political Philosophy.
Early view | "Limitarianism: Pattern, Principle, or Presumption?" In Journal of Applied Philosophy.
2021 | "Thresholds in Distributive Justice." In Utilitas, 33(4), 422-441.
2021 | "The Agents of Justice." In Philosophy Compass, 16(10), e12770. Co-authored with Colin Hickey, Tim Meijers, and Ingrid Robeyns.
2019 | "Defending the Democratic Argument for Limitarianism. A Reply to Volacu and Dumitru." In Philosophia, 47(4), 1331-1339.