Team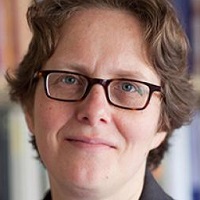 Ingrid Robeyns
Principal Investigator
Ingrid Robeyns holds the chair in Ethics of Institutions at the Ethics Institute of Utrecht University. She was trained as an economist and a philosopher, and received her PhD from Cambridge University. Her research and teaching focusses on theories of...
Read more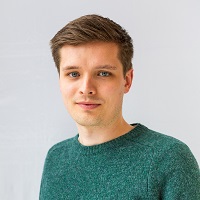 Dick Timmer
PhD
Dick Timmer is a PhD candidate in the Fair Limits project. He holds Bachelor's degrees in Religious Studies and Theology (2015) and Philosophy (2015) from Utrecht University and Vrije Universiteit Amsterdam, and received a Research Master's degree in Philosophy from...
Read more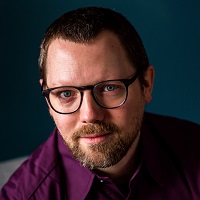 Bart Mijland
Project Coordinator
Bart Mijland is project coordinator of the Fair Limits project, and is responsible for communication, administration, research and project support. Bart holds a Master's degree in Humanistic Studies and has worked as a researcher at University of Humanistics (Utrecht) and...
Read more