Dick Timmer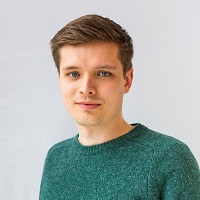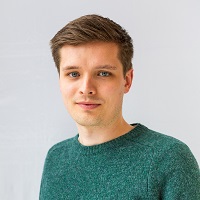 Dick Timmer is a PhD candidate in the Fair Limits project. He holds Bachelor's degrees in Religious Studies and Theology (2015) and Philosophy (2015) from Utrecht University and Vrije Universiteit Amsterdam, and received a Research Master's degree in Philosophy from Utrecht University (2017). He is interested in political philosophy and ethics, particularly in theories of justice, agency, social institutions, and the ethics of capitalism.
His sub-project focuses on the question whether it is immoral to be rich. Inequalities in wealth are significant and on average increasing. These circumstances should prompt us to rethink what fairness entails in the distribution of economic resources. In particular, are there good grounds to opt for upper limits in the distribution of those resources?
Recent publications
Timmer, D. (2021) Justice, Thresholds, and the Three Claims of Sufficientarianism In: Journal of Political Philosophy.
Timmer, D. (2021) Thresholds in Distributive Justice In: Utilitas.
Timmer, D. (2021) Limitarianism: Pattern, Principle, or Presumption? In: Journal of Applied Philosophy.